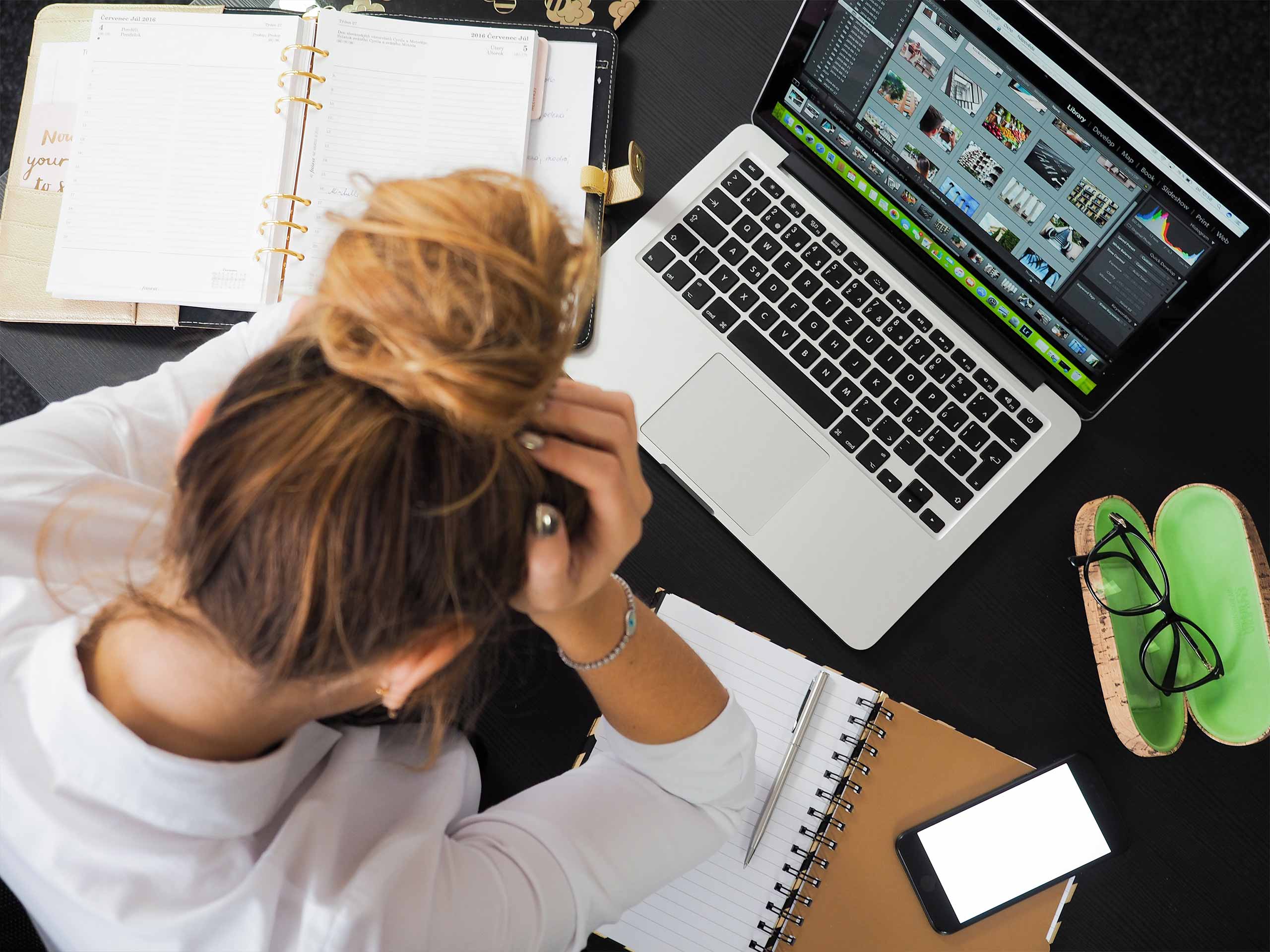 We have all been impacted one way or another recently with the spike in energy costs. This is causing many households to question their usage and costs, but why are energy bills so high, and how can households reduce their bills to suit their financial situation?
Page Contents:
Why are energy prices so high?
In April 2022, the energy price cap was increased, this means that the maximum price that suppliers can charge was increasing. This causes greater household expenditure as you are now paying a higher rate than before.
Furthermore, the current situation between Ukraine and Russia has caused far greater pressure on gas supplies. Many countries are now choosing to source their gas from other countries, which creates high demand and allows the suppliers to charge much more than they usually would. In total, gas prices are four times higher than they were in 2020.
What is the energy price cap?
The energy price cap is set by Ofgem. This cap limits the maximum amount of energy that supplies can charge you for each unit of energy, this is applicable if you live in England, Scotland and Wales. From 1st October 2022 the UK Government capped energy prices at £2,500 for the average household, this replaced the £3,549 cap that was meant to come into play.
This is known as the Energy Prices Guarantee and will be in place from 1st October 2022 until 31st March 2023, a review into energy prices and household energy bills will be conducted after this time period.
The financial impacts
The BBC reported that on average, 18 million households would face an increase of up to £693 per year on their energy bills, annual bills are now closer to £2,000 than they have ever been.
It was reported that 2021's average energy bills for a three-bedroom house with 3 occupants was £95 monthly and £1,151 annually. A four-bedroom house with 4 – 5 occupants was £132 per month and £1,592 per year.
EDF Energy reports that in 2022 for a three-bedroom house with 3 – 4 occupants, average monthly costs are £97 and annual costs are £1,163. For a four or more-bedroom house with 4+ occupants, average monthly costs are £137 and £1,639 annually. (Data is estimated, may change to reflect current climate)
The financial impact of rising energy bills has caused many households to re-consider their existing systems. A common switch that households are making is that of gas heating to electric. Electric heating and electric radiators are far more efficient than gas, every watt of electricity used by the heater is converted into heating, nothing is wasted which ensures 100% efficiency.
Electric heating is also more focused on specific rooms compared to gas which will heat the whole house, which may not be required. This is where both energy and money can be wasted, as the cost of heating the whole house is greater than a single room.

How can I reduce my energy bills?
Reducing energy bills may be difficult depending on how many people you live with, but there are a few ground rules that you can follow.
Turn devices off at the plug instead of using standby mode
Draught proof windows and doors to prevent heat escaping
Install loft insulation to prevent rising heat from escaping
Switch all lights off when leaving a room
Don't do frequent small loads of washing
Energy costs vary depending on the time of year, in the winter we all enjoy a warm and cosy home, so heating is the priority whereas in the summer, heating is less of a priority, but other electrical items may be costing more than you realise.
The summer is the key time to save money on energy bills but ensure that you educate others in your household on the ways to help cut energy bills, especially with children being off school who would not think twice about leaving the TV on.
Following these steps and others that you may have won't slash your bills overnight but will help to gradually decrease your monthly and yearly energy expenditures.
Energy efficient electric heating is also another factor to consider when trying to reduce your energy bills. Their efficiency is far greater than gas-like systems, 100% of energy used is converted into heat, which gas systems can't compete with. Electric heating installation costs can vary depending on unit price and number required, overall electric heating installations are cheaper than gas, but your own requirements will impact this.
Energy efficient heating by Rio Heating
If you are looking for energy efficient smart heating, then look no further, our  Rio Eco electric radiator is the perfect solution. Our electric radiator can be controlled by your smartphone and voice assistant to set the ideal temperature that you require. Our energy efficient radiators come with a handy 12-year warranty, step-by-step guides and full details on their bespoke features.
If you have any questions regarding our Rio Eco electric radiator, please visit our FAQ page where we have answered a handful of questions, we may have already answered yours! If we haven't already answered yours, please do not hesitate to contact our friendly team today who will be more than happy to help!