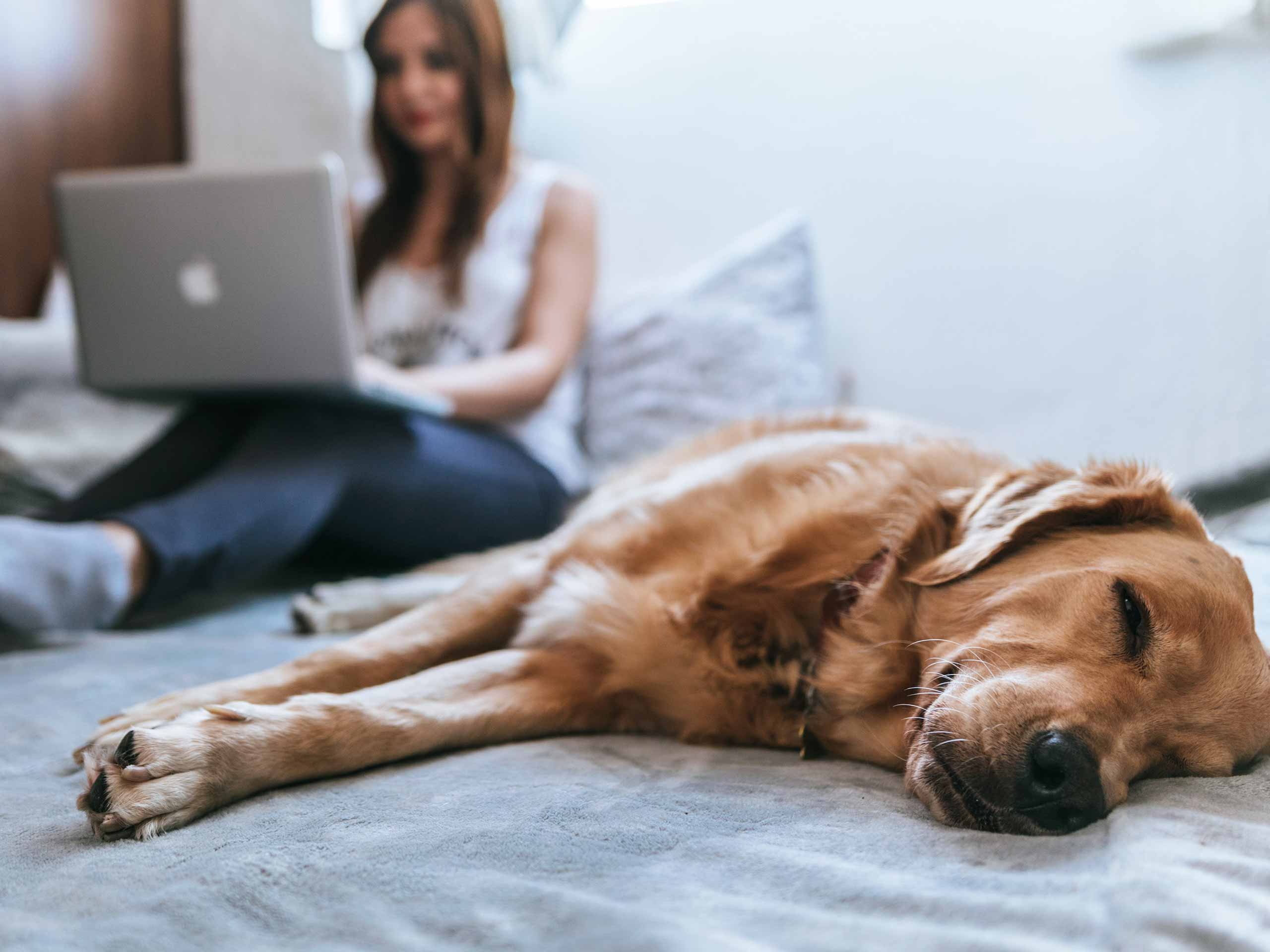 As summer creeps closer, having your heating turned on may be the last thing on your mind, but could you be spending unnecessary money on heating? In today's climate with energy costs at record highs, reducing bills are critical. In the winter, energy bills will naturally be higher but throughout the summer, this is where energy savings can be made.
Page Contents:
Should you turn your heating on in the summer?
As the UK's summer weather isn't guaranteed, having efficient and on-demand heating is important to provide comfort when required either early in the morning or late at night as this is when the summer temperatures fall. With a smart heating system you can create a heating schedule to suit your needs, allowing a hands-free approach to your summer heating.
Electric heating is highly beneficial in the summer, you can warm a single room or area rather than your whole house with a traditional gas system, reducing the amount of waste heat. Panel heaters such as the Rio Arc and Rio Eco are the perfect top-up heating solution and are well suited to small spaces, offices, conservatories and even garden rooms, so you can enjoy those cooler summer nights with friends and family.
Should you turn your heating off completely?
In periods of consistent high temperatures, yes you can, and probably should, switch your electric heating off. Electric heaters can be switched off for long periods of time and continue to perform consistently when used again, whereas a gas system will require a couple of cycles before reaching optimum output levels.
Furthermore, certain boilers and central heating systems need to be left constantly running which will be costing you unnecessary money over the summer. Although this may be minimal, with an electric radiator, once switched off, costs will be cut, helping you save money on your energy bills in this current living and energy crisis.
An alternative to switching off your heating is using economy settings set on your radiators. In the winter this may be set at 20 degrees but in the summer, this can be reduced to 13 degrees, so when the room temperature dips below 13, your heating will switch on and prevents the radiator running all day outputting unnecessary heat.

Should I service my electric heating during summer?
When your electric radiators and heaters are switched off, this is a perfect time to service them to ensure that when they are switched back on, they will perform to their peak. Servicing your heating in the summer is good practice to ensure you are prepared for the winter months ahead, instead of getting caught out when temperatures suddenly drop.
Dust build-up is one factor that can impact the output of an electric radiator. Giving your radiator a dust down will improve its efficiency and lifetime. Furthermore, cleaning dust out from your electric heater will help keep the indoor air cleaner, especially if you suffer with allergies as the radiator can spread this dust throughout the room.
When servicing your electric heating, ensure that it is disconnected from the plug socket and is cool to prevent any electrical damage. Using compressed air is beneficial to clean out dust that you may have missed. A slightly damp sponge or cloth can be used to wipe down the front and sides of your radiator to give it a good as new appearance and remove any dirt that may be stuck on the heater.
Finally, checking that the power cable is in good condition is important to prevent any electrical damage or danger. This is important to those who have children and pets as they can play, bite or chew these cables while being unaware of the risks.  A simple check to ensure safety can prevent a future hazard.
What else might be costing you this summer?
Aside from saving on your heating, you may find it surprising that many of our home appliances could be ticking up the pennies by simply being switched on. So, if you're looking for small acts to save on your energy bills here are some additional savings you might want to consider.
Lights
Switching to energy saving light bulbs or reducing your light usage will help you save money on your bills. Energy saving bulbs reduce the amount of energy used and emit less heat energy, which in summer can also help to reduce your room's temperature.
Only switch lights on when needed and turn lights off when leaving a room to ensure no power is wasted, this sounds very basic, but this is the most common way many household waste energy.
TVs
When not using your TV, the majority use a standby mode but this is actually wasting energy, especially on older models that aren't as efficient. Switching the appliance off completely at the wall will help to reduce this expense.
In the market for a new TV? Remember to look at its energy-saving specifications, as this is an indicator of its efficiency. The higher the energy rating, the better chance you have of helping you save on your bills.
Furthermore, always switch the TV off when no one is watching to prevent wasted energy, this goes for pets too as 42% of UK households leave the TV on for pets while out of the house.
Phone chargers
We all need them, but leaving your mobile, tablet, or laptop plugged in and charging, while the device is fully charged will waste needless energy. Taking devices off charge once they hit 100% is good practice to prevent unnecessary energy waste and also reduce the risk of overheating the device, which again can contribute to your room's temperature and your comfort.
Game consoles
As the kids are off school, keeping them entertained can be difficult over the summer so game consoles are a common problem solver. Encourage your children to make sure they switch the console off when they're done as when it remains idle, it will be wasting energy and slowly increasing your energy bills.
We can't tell you to stop using your game consoles, but if you're in the market for a new one, you might want to consider which consoles consume less energy. In some cases, the latest Xbox models can reach up to 153 W of power consumption during active gameplay, whereas a PS5 could consume up to 199 W, and depending on if you have HD and UHD, this can change the energy consumption once more.
Cookers and Microwaves
Microwaves are generally the most efficient way to heat and cook food as it reaches higher temperatures in a shorter amount of time compared to ovens.
When using the oven, cook as much as you can at once to ensure the maximum space and heat is being used. This will save firing the oven up often as they are expensive to run and require lots of energy. If possible, keep the oven door shut when cooking as each time you open it, 25 degrees is lost, and therefore requires more power to heat up again.
Could you save with Rio Heating?
If you're in the market for and electric radiator as summer approaches, then view our range of smart heating products. Our Rio Eco is designed to provide effective heating solutions all year round, these smart radiators can be controlled by your smartphone and even your voice to set the perfect temperature. Our electric radiators come complete with step-by-step guides and details on unique features and capabilities.
If you have any questions regarding our Rio Eco electric radiator, please visit our FAQ page where we have answered a handful of questions, we may have already answered yours! If we haven't already answered yours, please do not hesitate to contact our friendly team today who will be more than happy to help!