Tech you can trust
Our state-of-the-art technology, complete with inbuilt Apple microprocessing chip, offers seamless integration with Apple Homekit, Amazon Alexa and Google Assistant. The Rio Arc offers unparalleled flexibility to control your heating at any time, and from anywhere.
Learn more
Set Up In Seconds
Open & remove packaging
Wall mount or freestand
Plug in, switch on
Scan QR code to pair
Sit back & warm up
Apple Homekit

Our integrated Apple technology allows you to control your heating from your iPhone or iPad via Apple Homekit, or by talking to Siri

Rio Heating app

Effortless set up and control via our custom-built Rio Heating App. Arrange daily schedules for each heater, group rooms for ease or simply turn on the heating on your way home.

Google Home

Seamless integration with Google Assistant and Google Home. Control your heating and lighting all from one place.

Amazon Alexa

Set or check the temperature of any room in your home, simply by asking Alexa. Hands free, hassle free.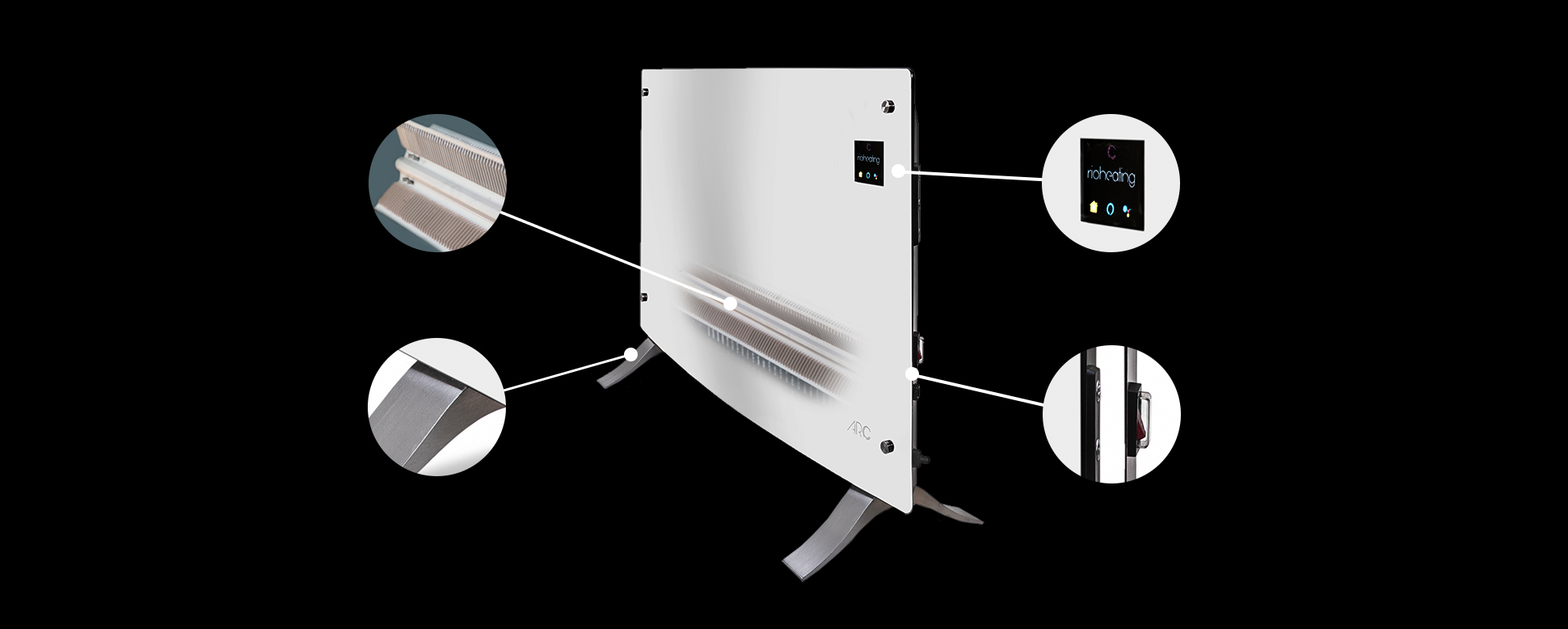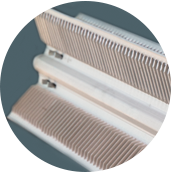 Unique aluminium X-shaped element provides up to 40% reduction in energy costs
Heats rooms much faster than standard heaters
Colour LCD display with night dimming feature
Current and target temperature display
Shows active smarthome connections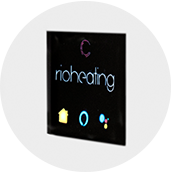 Curved glass design in four colours
Freestanding aluminium feet
Chrome details
Discreet controls
App-free operation possible
Manual power cutoff
High Safety Standards
Turns off if toppled
Protective glass cover
CE certified
CSA certified
Overheat protection
Additional features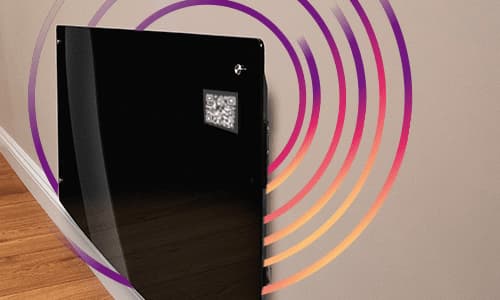 Effortless setup using on-screen QR code. Built in WiFi allows control from smart home apps from anywhere in the world.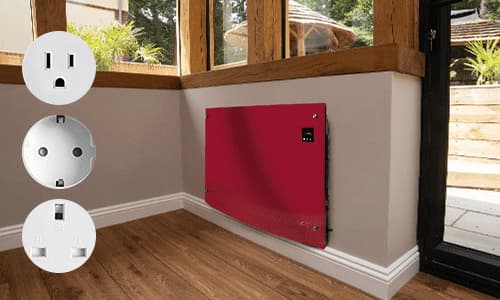 A specification to fit any home. Comes in either 1.5kW or 2kW power and options for US/UK/EU plugs.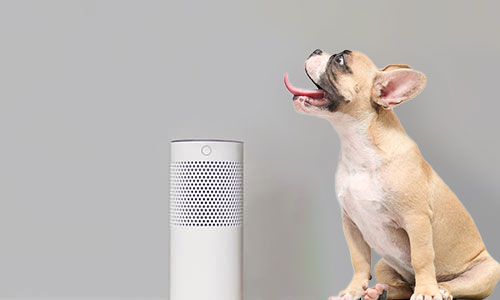 Voice-activated heating via Apple's Siri, Amazon's Alexa or Google's Assistant. Hands-free, hassle-free.
User Feedback
"The heater looks great. The setup was a breeze, I particularly loved the native integration with HomeKit and adding the device to the smart home directly from the home app. It is refreshing to see a HomeKit device that doesn't mandate the use of it's own app. "
"I bought the Rio Heater upon recommendation of a friend of mine. What convinced me was the design and the possibility to integrate the heater via Homekit into my automated home to the fullest using both the build-in features as well as the additional possibilities of Homekit. Despite the current very warm weather I had to try the heating and was amazed about how quickly it works."
"The Rio Arc has been perfect for our detached garage conversion. We can make sure the room is warm from our phones before we head over to it and it heats it up fast. The setup was simple and it looks far too classy to look like a heater, so much so that our friends thought it was a TV! We would definitely buy it again for any other rooms!"
"Very impressive quality and easy paring. Couldn't be happier. Support is amazing, fast and personal. Replacing all my heaters for these ones."
"If you are considering a new heater, stop searching online and just order this one; you will not be disappointed! It looks very smart on the wall, couldn't be easier to control and the service is spot on. Now I can turn my heating on from my phone as I leave work and arrive back to a warm, cosy home! Best money I've spent in a long time."
Why Homekit?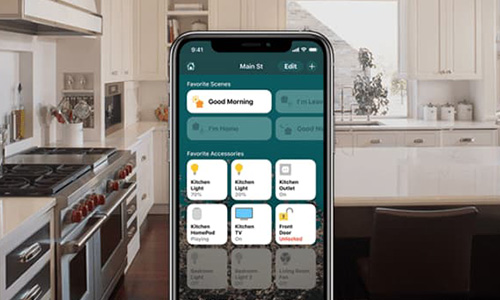 If you own an iPhone, iPad or any other Apple device the Homekit app is already installed. No new downloads required.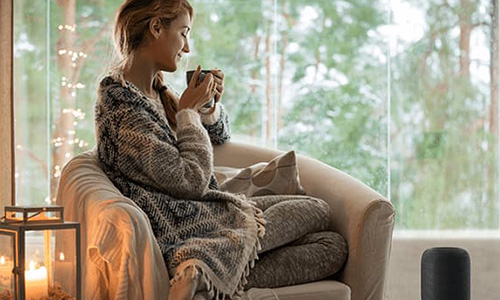 You can use your Rio Arc with Homekit's Scenes and Automations, tying it in with your other smart home devices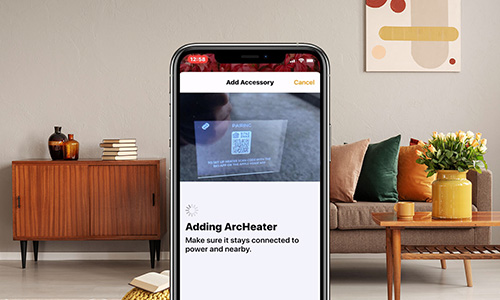 Set up in seconds. All Homekit needs to connect to your Rio Arc is a QR code.
Benefits of Buying From Rio
Secure connection and reliable data protection

Free worldwide shipping. No hidden costs

Hassle-free returns and a two year warranty

Stylish design developed by experienced engineers