Smart, affordable & energy efficient electric heating
At Rio Heating we take smart heating seriously. Our electric smart heating solutions are sleek, modern and compatible with the most popular smart home assistants to ensure seamless integration no matter your needs.
Whether you're looking for a convenient and cost-effective way of warming your home or wanting stylish electric heaters to add into a full smart home network, we have the perfect heaters for you.
Discover our Smart Heating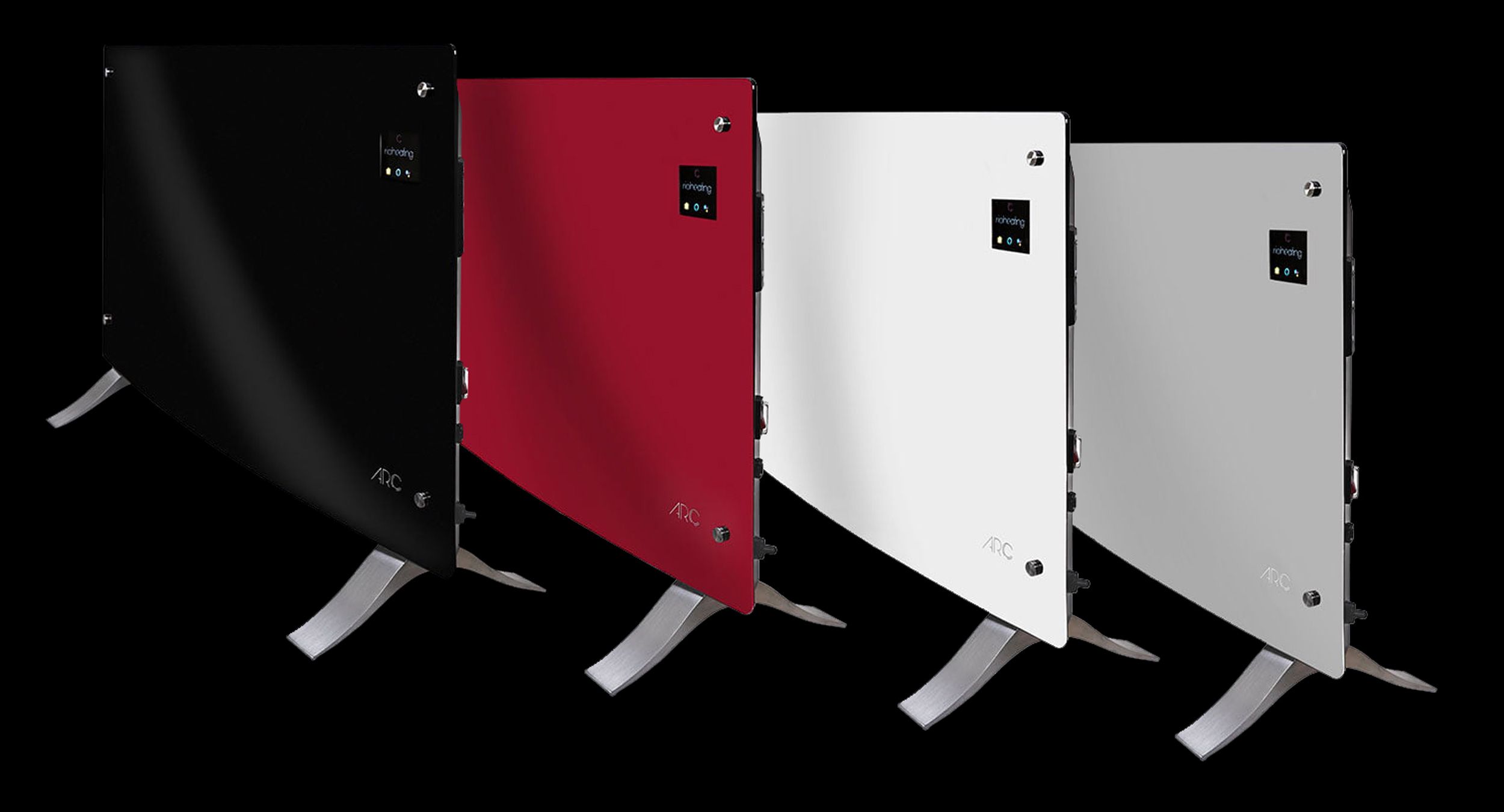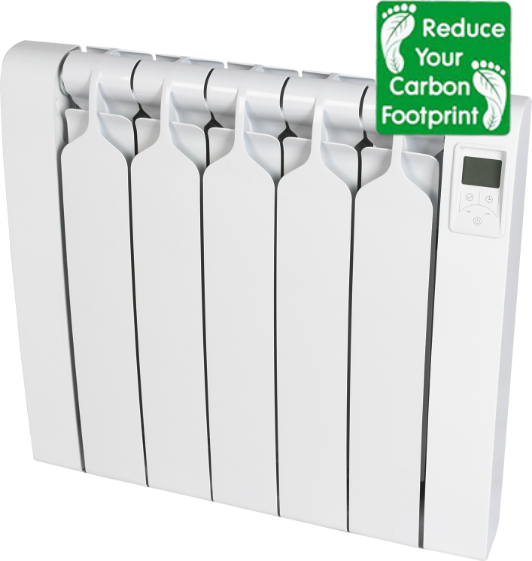 Rio
Eco Plus
Unbeatable heat retention: Quickly heats your home and stays warmer for longer.
Our most efficient radiator ever: Save money and reduce your carbon footprint.
Ultimate control: Easily adjust your heating from your phone no matter where you are.


Discover more
Smart heating you can trust
Applying everything we've learned over 30 years in the heating industry, Rio Heating's mission is to combine advanced technology with exquisite design to offer the smartest way to heat your home.
Learn more about us
Benefits of Buying From Rio

Secure connection and reliable data protection

Free worldwide shipping. No hidden costs

Hassle-free returns and up-to two year warranty

Stylish design developed by experienced engineers

User Feedback
"The Rio Arc has been perfect for our detached garage conversion. We can make sure the room is warm from our phones before we head over to it and it heats it up fast. The setup was simple and it looks far too classy to look like a heater, so much so that our friends thought it was a TV! We would definitely buy it again for any other rooms!"

Henric, Sweden
"I bought an Eco radiator to try out in my home. I was very impressed indeed. Easy to control on my mobile, very quick warm up times and way more efficient than my old electric heaters. Have since bought five more for the rest of the house!"

Mark, Wokingham
"Very impressive quality and easy paring. Couldn't be happier. Support is amazing, fast and personal. Replacing all my heaters for these ones."

Henric, Sweden
"The heater looks great. The setup was a breeze, I particularly loved the native integration with HomeKit and adding the device to the smart home directly from the home app. It is refreshing to see a HomeKit device that doesn't mandate the use of it's own app."

Henric, Sweden