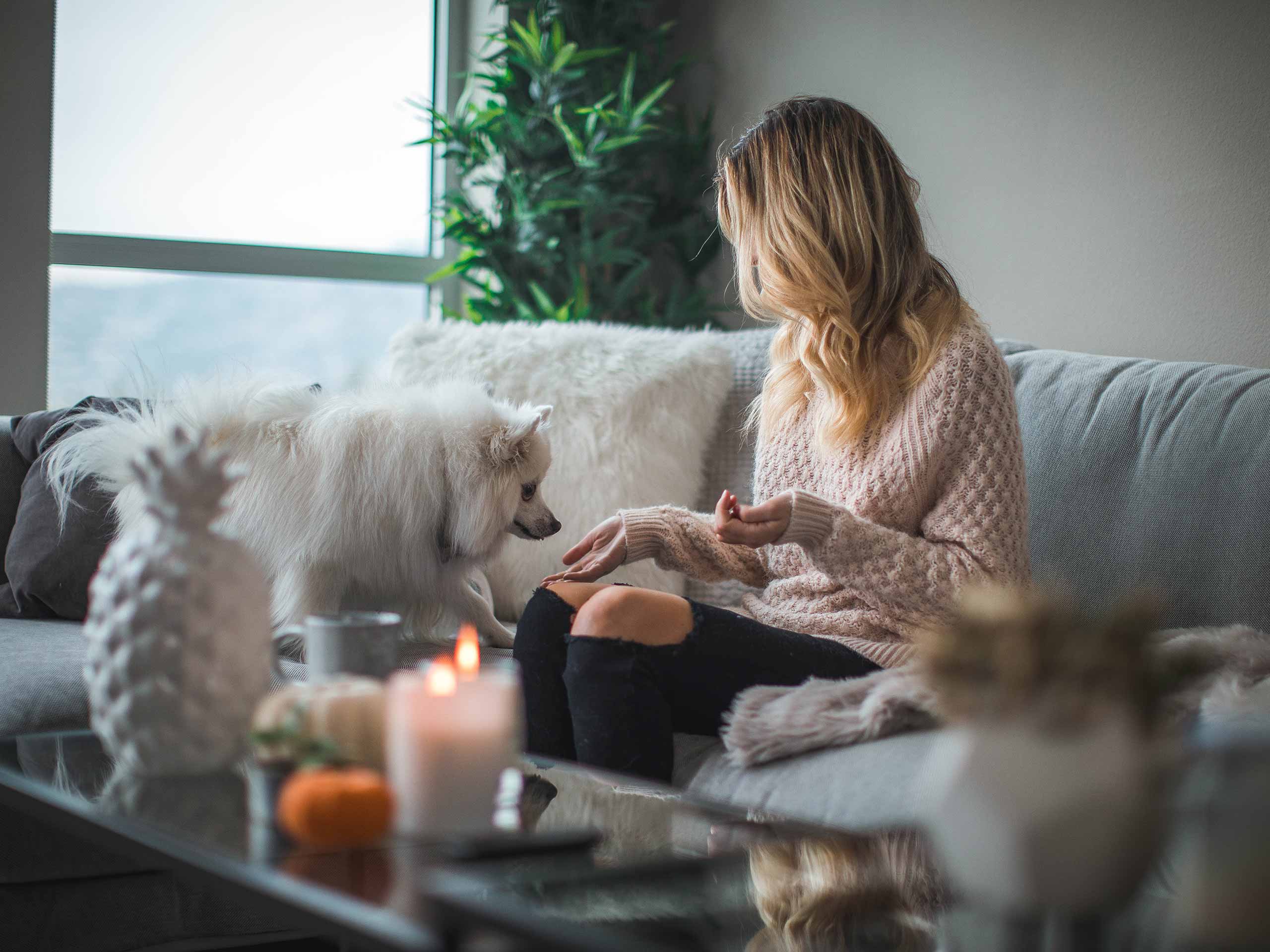 Heating systems have evolved over recent years, with a huge shift from gas to electric heating systems. Electric radiators are a modern and renewable solution providing hassle-free heating, but what are the key benefits of electric radiators?
Page Contents:
Efficiency
Electric radiators are highly efficient and convert 100% of electricity into heat, unlike a gas-based system where heat can escape through a chimney. This ensures that less energy is required to run an electric radiator, saving you money on energy and running costs long term.
Installation
When it comes to installing electric radiators, no pipework, pipework extensions, or boiler is required, making them quick and easy to install and easy enough to be completed by yourself.
An electric radiator is a sleek and modern solution that fits onto your wall and seamlessly blends in with its surroundings.
The only requirement for an electric radiator installation is the suitable amount of wall space, clear from other furniture to provide sufficient airflow and access to a plug socket. It is advised not to use an extension lead as these could be a potential safety risk and may not be suitable for the power demands of the electric radiator.
Reduced maintenance and reliability
With an electric heating system having very few moving parts, there's very little that can wear out or break, making an electric radiator highly reliable and maintainable.
There's also no need for annual service checks either, this alone can save a lot of time and money in the long term. No more waiting for a gas engineer or paying service fees. Electric radiators only require the occasional dust down to prevent them being less effective and keep the air pure.
As the electric heating system has no pipes, there's no need to bleed the radiators which can be a time-consuming task to try and make your existing radiators more efficient. Furthermore, no pipes mean there is little to no disturbance during the day or night when the water is filling the pipes which can be noisy and annoying. You can go to bed knowing that your electric radiators are completely silent.

Futureproof
Another benefit of electric radiators is their suitability for present and future use. These radiators do not burn any internal fuels, and there's no risk of carbon monoxide poisoning, which can occur with a gas-based heating system.
Electric radiators and heating reduce your household carbon emissions and are the one form of energy that doesn't pose a threat to the environment. Homeowners can now create a carbon-free and sustainable heating system to help improve the environment for future generations.
Effective Warmth
A key benefit of electric radiators is the warmth they produce. Once switched on, they heat the surrounding air, providing a quick solution to get the desired room temperature. Warmth produced by electric radiators can also be radiant heat which is absorbed by surfaces in your room. These maintain their heat even after the radiator is switched off.
Remote Control
Electric radiators are the future of sustainable heating and, as daily appliances become smart, so do radiators. Modern electric radiators can be controlled by your phone and voice assistants to change the temperature, set a heating schedule to suit your lifestyle, check temperatures and switch off heaters. You can even manage your heating while out and about so when you get home, your house will be at the perfect welcoming temperature.
No more manual controls, sit back, relax, and control your heating from the palm of your hand or even with your voice!
Electric Radiators by Rio Heating
If you're looking to change your existing heating system and use electric radiators, browse our range of smart heating today. Our Rio Eco is designed to provide effective and sufficient heating solutions and can be controlled over WiFi, giving you the freedom to control the temperature of your home. Our range of electric radiators and heaters come complete with a step-by-step guide with further details on unique features and capabilities.
If you have any questions regarding our Rio Eco electric radiator, please visit our FAQ page where we have answered a handful of questions, we may have already answered yours! If we haven't already answered yours, please do not hesitate to contact our friendly team today who will be more than happy to help!