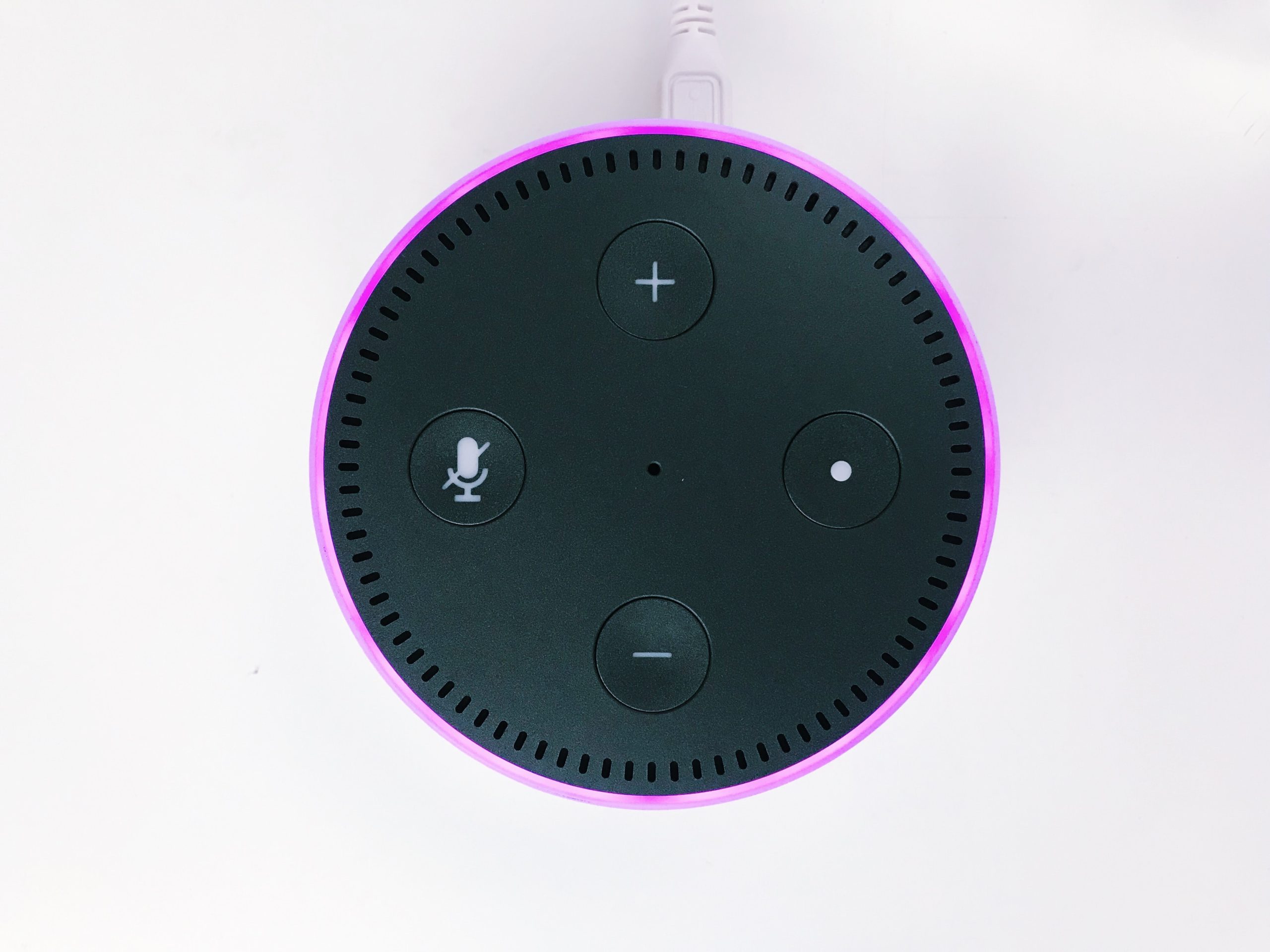 When it launched in 2014, the Amazon Alexa was the first digital assistant we welcomed into our homes. Since then, Alexa has evolved into more than just an assistant. For many, she's part of the family.
With over 100 million devices sold worldwide, Alexa is kept pretty busy. The digital assistant is integrated into more than 100,000 smart home products belonging to over 9,500 brands, with Rio Heating being one of them!
So, how does Alexa work with your smart devices? Or, more specifically, your smart heating? We've put together your burning questions regarding Alexa and our smart electric heaters and radiators to help get you started.
Page Contents:
How do WiFi radiators work?
First off, let's talk about how WiFi electric radiators work. Our smart heaters function using a built-in WiFi module which has been designed and manufactured to work with a range of smart home devices, including the Amazon Alexa.
This module lets you to control your heating via your smart phone, allowing you the flexibility to make instant decisions on the temperature or status of your heating from anywhere.
What is an Alexa compatible space heater?
An Alexa compatible space heater is a Wi-Fi controlled heater that has Alexa connectivity, this allows you to make the most of Amazon's voice assistant to control your smart heating. To control your heating with Alexa you'll need the Alexa app and a registered Amazon account, then add the device to your account.
After this has been completed you can then make the most of Alexa, try asking Alexa to 'set the heating to 17 degrees' or 'turn on/off heater'  or you can simply control the device via the Amazon Alexa app. Once you're familiar with using Alexa you'll realise how easy it is to use, you'll never need to manually adjust the heating again! This is a simple step to begin automating your home!

How do Alexa compatible heaters work?
It's simple, through the power of WiFi. Our smart heaters have built-in WiFi which allows you to control your smart heater from connected apps and via voice control.
Once your smart heater or radiator is set up within your home, head over to the Alexa app and enable your heater in the devices menu. Through your Rio Heating account we make it easy to find, enable and pair devices with just a few clicks.
The power of Alexa also lets you create group names, allowing you check the temperature of multiple heaters around the house. Pretty smart, right?
Can Alexa turn on my heating?
Yes! Through our smart technology, you can tell Alexa to turn your Rio Arc or Rio Eco smart heater on, off, up or down easily. You can even set certain times for your smart heating to activate, which is convenient for the family and great for your wallet.
Can Alexa connect to my smart meter?
If you've recently upgraded to a smart meter, you might be wondering whether you can have even more control over your heating and energy bills… The great news is the answer is yes, your smart meter can also be connected to smart devices such as the Amazon Alexa.
Though, you may want to check that your energy company can provide these features. Certain companies such as Octopus and British Gas have integrated devices which work alongside our digital assistants and can provide further insight into your energy usage.
Although our Rio Arc and Rio Eco products are unable to tell you your energy usage, the Rio Eco has a handful of useful features to give you enhanced flexibility, such as an Eco Mode, Timer Mode and a handy child lock mode to ensure settings cannot be tampered with.
Get started with Rio Heating
If you're looking to upgrade the house, browse our Alexa compatible smart radiators. Our Rio Eco is designed with convenience in mind and has built-in WiFi capabilities, you can have full control over the temperature of your home, anytime, anywhere. Our range of smart heaters come complete with an easy step-by-step guide with more details on available features and capabilities. Contact our team today if you would like to find out more about our smart heating products.
If you have any questions regarding our Rio Eco electric radiator, please visit our FAQ page where we have answered a handful of questions, we may have already answered yours! If we haven't already answered yours, please do not hesitate to contact our friendly team today who will be more than happy to help!