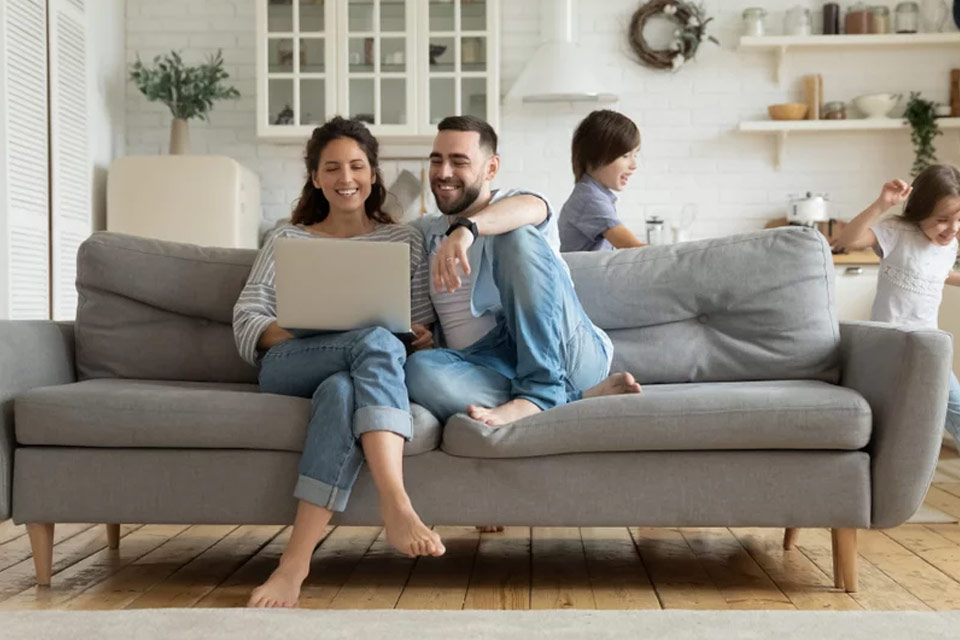 In the world of electric heating there are many methods that can be used to heat the core. From oil-filled and ceramic radiators to heating solutions that harness the power of infrared radiation. This guide will focus on ceramic radiators and will hopefully answer any questions you have about this practical and energy efficient way of heating your home.
However, if you wish to learn more about the differences between ceramic and oil-filled radiators, our helpful guide will help you out.
Page Contents:
What is a ceramic core radiator?
Ceramic core radiators are also known as 'dry radiators' because they don't use any liquid for heating. Ceramic electric radiators are also extremely energy efficient and retain heat well – even after being switched off. They are similar to oil-filled radiators in that they use an electrical element to heat the core and that heat is then transferred to the radiator's body and the into the air.
How do ceramic radiators work?
Ceramic radiators work by passing an electrical current through a ceramic plate within the device to produce heat. The electrical resistance that occurs in the heating element results in the electrical energy being transferred into heat energy which is then conducted by the ceramic core. Like oil-filled radiators, the heat from the ceramic core is conducted by the radiators body and transferred to the surrounding air, thus heating the room.
This process allows ceramic radiators to heat very quickly and results in greater energy efficiency as they can be powered for less time.
Some ceramic radiators include a fan within the unit's body which is used to improve the directionality of the heat that is being produced. In some cases, the direction of the radiator's fan can be changed so that the heat being produced is utilised more effectively. However, while the fan is active, the radiator produces more noise than it normally would which could be a drawback for some.

Benefits of a ceramic radiator
There are a variety of benefits of ceramic radiators, some of which are application specific and may have a more significant impact depending on your needs. However, some of the more widely applicable benefits are:
They are quick to heat up and sport good heat retention even after they have been switched off.
Automatic switch off when the core reaches a specific temperature so that the risk of overheating and other hazards such as fires are reduced.
Very effective at heating smaller spaces.
Instant turn off features improve safety as they can cool down much faster making them ideal for families that have small children or pets.
Why you should choose a ceramic radiator
Ceramic core heaters are an excellent choice for anyone who wants to heat a smaller area such as a home office or bedroom. Additionally, they are extremely energy efficient and eco-friendly, meaning that they're better for the environment and your bank balance. To top things off, because they don't use any kind of liquid within the unit there is no risk of any leaks.
For those who are looking for a silent heating solution to use in spaces such as a study or a reading room then going with a fan-less ceramic radiator is ideal for this kind of application.
In the market for a ceramic smart radiator?
We might be a little biased but our Rio Eco smart ceramic radiator is the ideal home heating solution. With a hassle-free set up, smart controls for full control, and compatibility with Amazon Alexa and Google Assistant, comfort has never been easier.
If you have any questions regarding our Rio Eco electric radiator, please visit our FAQ page where we have answered a handful of questions, we may have already answered yours! If we haven't already answered yours, please do not hesitate to contact our friendly team today who will be more than happy to help!
To view our full range of products, please click here.